Norwegian Women's Handball team was fined by the European Handball Federation for wearing shorts as in Men's competition instead of the mandated Bikinis.
The Norwegian team protested the dress code for being sexist and had said it was ready to pay the fines.
The Norwegian Handball Federation announced last week that it was prepared to pay the fines, adding though that it should be "a free choice within a standardized framework".
But the team expressed their gratitude towards the Get the Party Started and Cover Me In Sunshine singer via their Instagram story.
"Wow! Thank you so much for the support," they wrote.
American Popstar Pink has offered the Norwegian female beach handball team that she is ready to pay their fines for what they did.
"I'm VERY proud of the Norwegian female beach handball team FOR PROTESTING THE VERY SEXIST RULES ABOUT THEIR "uniform". The European handball federation SHOULD BE FINED FOR SEXISM. Good on ya, ladies. I'll be happy to pay your fines for you. Keep it up," American Pop Star said via Twitter.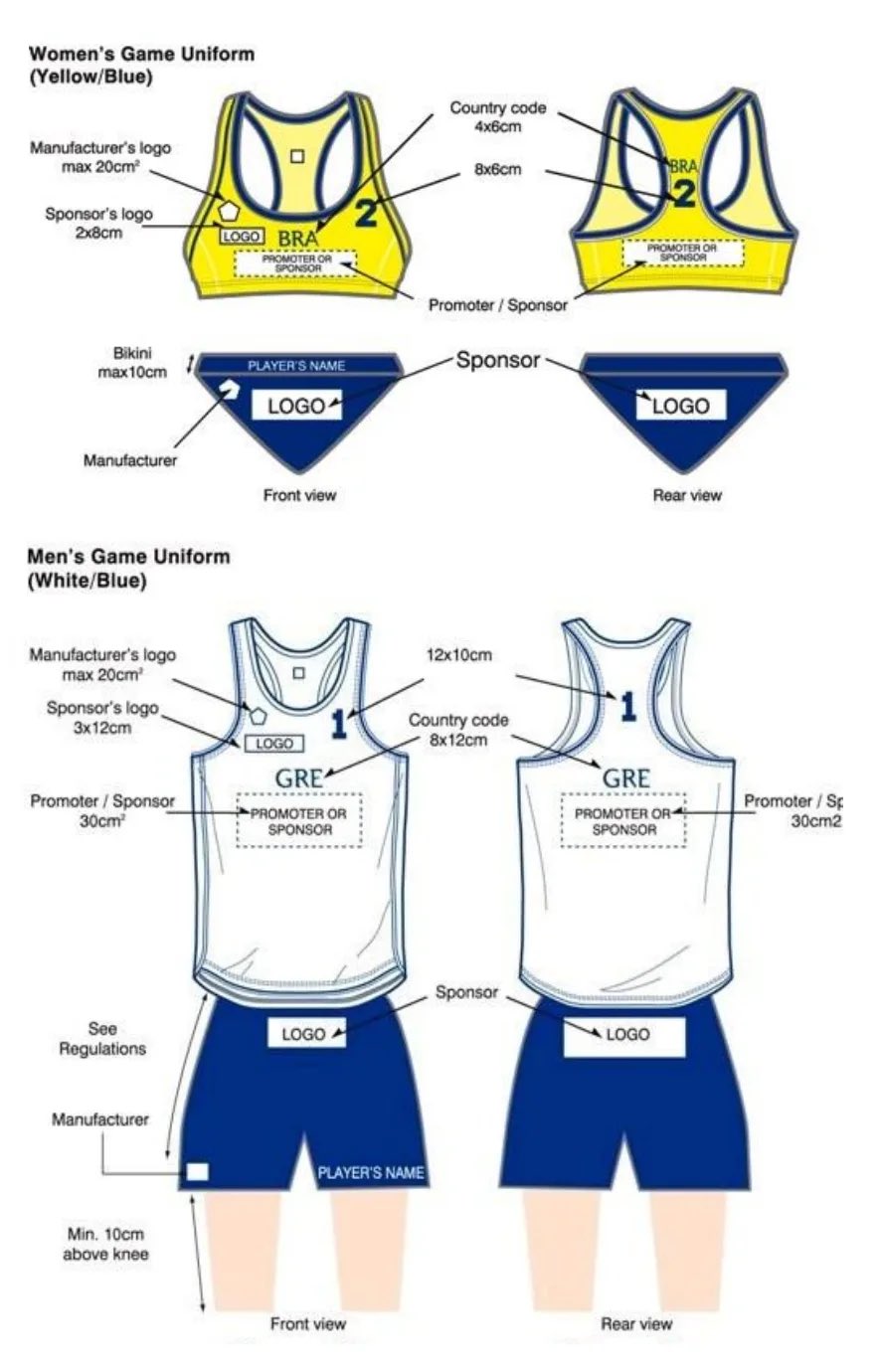 Publish : 2021-07-27 12:08:00